Wheel Loader Front Disc Corner Teeth (60203100627) for Lonking CDM816D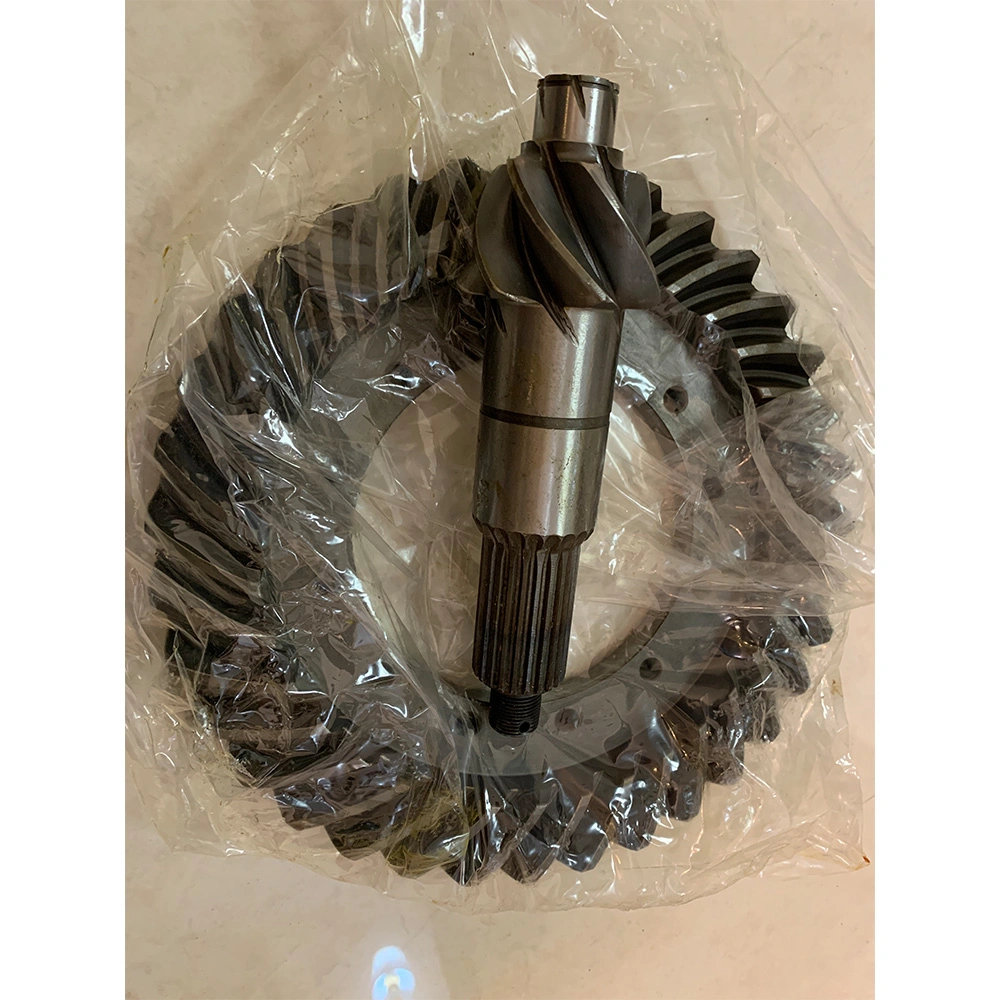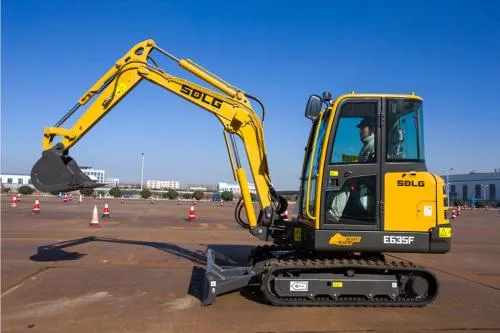 | | | | |
| --- | --- | --- | --- |
| NAME | MODEL | | NOTE |
| oil filter | | | Engine Model C6121 |
| Fuel Filter | | | Engine Model C6121 |
| Air Filter | | | Engine Model WD615 WD10 |
| oil filter | | | Engine Model WD615 WD10 |
| Fuel Filter | | | Engine Model WD615 WD10 |
| Fuel Filter | | | Engine Model WD615 WD10 |
| Air Filter | | | Engine Model TD226B |
| oil filter | | | Engine Model TD226B |
| Fuel Filter | | | Engine Model TD226B |
| Filter | | | hydraulic system |
| transmission filter | | | ZF4WG180 4WG200 |
| convert filter | | | |
| back oil filter | FL936 | | |
| back oil filter | | | |
| filter | | | |
| combination lamp switch | | | |
| Left Front Lamp | | | |
| Right Front Lamp | | | |
| hand brake valve | | | |
| power switch | | | |
| combination valve | FL936 FL958 FL956 | | |
| door lock | FL936 FL958 FL956 | | |
| stater switch | FL936 FL958 FL956 | | |
| Air-conditioning compressor | FL936 FL958 FL956 | | |
| steering cylinder seal kit | FL958G | | |
| Bucket cylinder seal kit | FL958G | | |
| Boom cylinder seal kit | FL958G | | |
| steering cylinder seal kit | FL956 | | |
| Bucket cylinder seal kit | FL956 | | |
| Boom cylinder seal kit | FL956 | | |
| steering cylinder seal kit | FL936 | | |
| Bucket cylinder seal kit | FL936 | | |
| Boom cylinder seal kit | FL936 | | |
| MIRROR (with Frame) | FL936 FL958 FL956 | | |
| MIRROR (without Frame) | FL936 FL958 FL956 | | |
| air booster pump | FL936 | | |
| brake pads(stype 1) | widely used for FOTON SDLG XCMG XGMA... | | |
| brake pads(stype 2) | widely used for FOTON SDLG XCMG XGMA... | | |
| brake caliper (stype 1) | widely used for FOTON SDLG XCMG XGMA... | | |
| brake caliper (stype 2) | widely used for FOTON SDLG XCMG XGMA... | | |
| Brake caliper piston (stype 1) | widely used for FOTON SDLG XCMG XGMA... | | |
| Brake caliper piston (stype 2) | widely used for FOTON SDLG XCMG XGMA... | | |
| FRONT DRIVEN SHAFT | FL936 | | |
| MIDDLE DRIVEN SHAFT support | FL936 | | |
| REAR DRIVEN SHAFT | FL936 | | |
| MAIN DRIVEN SHAFT | FL936 | | |
| speed pump | widely used for FOTON SDLG XCMG XGMA... | | ZL40 50 |
| speed control valve | widely used for FOTON SDLG XCMG XGMA... | | ZL40 50 |
| input gear | widely used for FOTON SDLG XCMG XGMA... | | ZL40 50 transmission |
| over clutch assy | widely used for FOTON SDLG XCMG XGMA... | | ZL40 50 transmission |
| oil pan | widely used for FOTON SDLG XCMG XGMA... | | ZL40 50 transmission |
| | widely used for FOTON SDLG XCMG XGMA... | | ZL40 50 transmission |
| | widely used for FOTON SDLG XCMG XGMA... | | ZL40 50 transmission |
| driving shaft, steering punp | widely used for FOTON SDLG XCMG XGMA... | | ZL40 50 transmission |
| shaft gear | widely used for FOTON SDLG XCMG XGMA... | | ZL40 50 transmission |
| first gear piston | widely used for FOTON SDLG XCMG XGMA... | | |
| first gear inner rim | widely used for FOTON SDLG XCMG XGMA... | | |
| sun gear | widely used for FOTON SDLG XCMG XGMA... | | |
| frictional plate spacing bracket | widely used for FOTON SDLG XCMG XGMA... | | |
| pinion carrier astern | widely used for FOTON SDLG XCMG XGMA... | | |
| piston | widely used for FOTON SDLG XCMG XGMA... | | |
| thrust plate | | | |
| driving plate | | | |
| cylinder | | | |
| transmission gasket seal kit | used for SDLG XCMG FOTON LONKING... | | |
| brake disk | FL958 FL956 SDLG LG956 LG958 LG953 | | |
| brake disk | FL936 SDLG LG936 | | |
| brake disk | FL936 LW300FN | | |
| PLANET PINION CARRIER | FL956 FL958 SDLG LG956 | | |
| PLANET PINION CARRIER | FL936 LG936 | | |
| PLANET GEAR | FL956 FL958 SDLG LG956 | | |
| PLANET GEAR | FL936 LG936 | | |
| PLANET PINION SHAFT | FL956 FL958 SDLG LG956 | | |
| PLANET PINION SHAFT | FL936 LG936 | | |
| ROLLER PIN 5X45 | FL956 FL958 SDLG LG956 | | |
| ROLLER PIN 4X38 | FL936 LG936 | | |
| sun gear | FL956 FL958 SDLG LG956 | | |
| sun gear | FL936 LG936 | | |
| bolt and nut for Wheel rim | FL956 FL958 SDLG LG956 | | |
| bolt and nut for Wheel rim | FL936 LG936 | | |
| AXLE RING GEAR | FL956 FL958 SDLG LG956 | | |
| AXLE RING GEAR | FL936 LG936 | | |
| FRONT MAIN DRIVE | FL956 FL958 SDLG LG956 | | |
| FRONT MAIN DRIVE | LG936 | | |
| FRONT MAIN DRIVE | FL936 | | |
| bevel gear assy | FL956 FL958 SDLG LG956 | | |
| bevel gear assy | LG936 | | |
| bevel gear assy | FL936 | | |
| GEAR PINION | FL956 FL958 SDLG LG956 | | |
| GEAR PINION | LG936 | | |
| GEAR PINION | FL936 | | |
| half shaft gear | FL956 FL958 SDLG LG956 | | |
| half shaft gear | LG936 | | |
| half shaft gear | FL936 | | |
| CROSS AXLE | FL956 FL958 SDLG LG956 | | |
| CROSS AXLE | LG936 | | |
| CROSS AXLE | FL936 | | |
| differential assy | FL956 FL958 SDLG LG956 | | |
| differential assy | LG936 | | |
| differential assy | FL936 | | |
| air booster pump | FL958 FL956 | | |
| air booster pump | FL936 | | |
| air booster pump | SDLG LG933 LG936 | | |
| air booster pump | SDLG LG953 LG956 LG958 | | |
| engine oil pressure sensor | FL958 FL956 | | |
| reverse light switch | FL956 FL958 FL936 | | |
| reverse horn | FL956 FL958 FL936 | | |
| speaker horn | FL956 FL958 FL936 | | |
| air pressure meter | SDLG XCMG XGMA FOTON ALL USED | | |
| Voltage Meter | SDLG XCMG XGMA FOTON ALL USED | | |
| engine oil pressure | SDLG XCMG XGMA FOTON ALL USED | | |
| fuel meter | SDLG XCMG XGMA FOTON ALL USED | | |
| water temperature meter | SDLG XCMG XGMA FOTON ALL USED | | |
| Oil temperature meter | SDLG XCMG XGMA FOTON ALL USED | | |
| alternator | FL936 LG936 | | |
| alternator | FL956 FL958 LG953 LG956 LG958 | | |
| alternator | FL958G LG956L | | |
| stater | FL936 LG936 | | |
| stater | FL956 FL958 LG953 LG956 LG958 | | |
| stater | FL958G LG956L | | |
| upper hinge pin | FL936 | | Frame Hinged system |
| cover for upper hinge pin | FL936 | | |
| nut for upper hinge pin | FL936 | | |
| seal for upper hinge pin | FL936 | | |
| lower hinge pin | FL936 | | |
| seal for lower hinge pin | FL936 | | |
| cover for lower hinge pin | FL936 | | |
| bearing for upper and lower hinge pins | FL936 | | |
| | | | |
| upper hinge pin | FL958 | | |
| lower hinge pin | | | |
| Break Pads | SDLG XCMG XGMA FOTON LONKING | | |
| Break Pads | SDLG XCMG XGMA FOTON LONKING | | |
| Break Pads | ONLY FOR LiuGong | | |
| Break Caliper | SDLG XCMG XGMA FOTON LONKING | | |
| Break Caliper | SDLG XCMG XGMA FOTON LONKING | | |
| Break Caliper | ONLY FOR LiuGong | | |
| middle teeth | | | LiuGong ZL50C CLG856 CLG862 |
| right side teeth | | | LiuGong ZL50C CLG856 CLG862 |
| left side teeth | | | LiuGong ZL50C CLG856 CLG862 |
| teeth sleeve | | | LiuGong ZL50C CLG856 CLG862 |
| widely Used For SDLG XCMG XGMA ...5T Wheel loader | | | Head gasket |
| widely Used For SDLG XCMG XGMA ...5T Wheel loader | | | All The Seal Kit |
| widely Used For SDLG XCMG XGMA ...5T Wheel loader | | | Head gasket |
| widely Used For SDLG XCMG XGMA ...5T Wheel loader | | | All The Seal Kit |
| widely Used For SDLG XCMG XGMA ...3T Wheel loader | | | Head gasket |
| widely Used For SDLG XCMG XGMA ...3T Wheel loader | | | All The Seal Kit |
| widely Used For SDLG XCMG XGMA ...3T Wheel loader | | | Head gasket |
| widely Used For SDLG XCMG XGMA ...3T Wheel loader | | | All The Seal Kit |

Chengdu raptors Mechanical & Electrical Equipment Co. Ltd, the authorized dealer of
Cummins (China) Investment Co., Ltd (CCI), established in 2015 by Mr. Jordan Wang who had rich experience in Cummins engine, Cummins generator and related market, especially mine, O&G, marine, construction machinery, etc., as a sales director,Jordan worked in Cummins for 8 years.
Raptors specializes in supplying Cummins all series genuine parts and engine whole goods, such as B/QSB3.3, ISF2.8/3.8, ISG, ISB/QSB4.5, 6BT,6CT, ISB/QSB6.7,QSL9, QSM/ISM/M11, NTA855, QSX15, QSK19, QSK23, VTA28, QST30, KTA19, KTA38, KAT50, QSK60,QSK78,etc;
Jordan had been responsible for mine market for 4 years during working in Cummins china, so raptors has very good relationship with NHL who is the joint venture with TEREX, could supply NHL parts, such as parts for 3305, 3307, TR50, TR60, TR100, and MT3600, MT3700, NTE150, NTE200, NTE240, NTE260; also supplying construction machinery parts from SANY, XCMG, LIUGONG, CHENGGONG, SDLG, XGMA and ZOOMLION etc.
Raptors, located in No. 789, Baiyun Road, East of Xindu Industry, Chengdu, Sichuan,
China (Mainland), is just 2 km away from Cummins (China) Investment Co., Ltd,
Chengdu Branch, We could make sure the fast delivery and enough inventories, also reasonable price.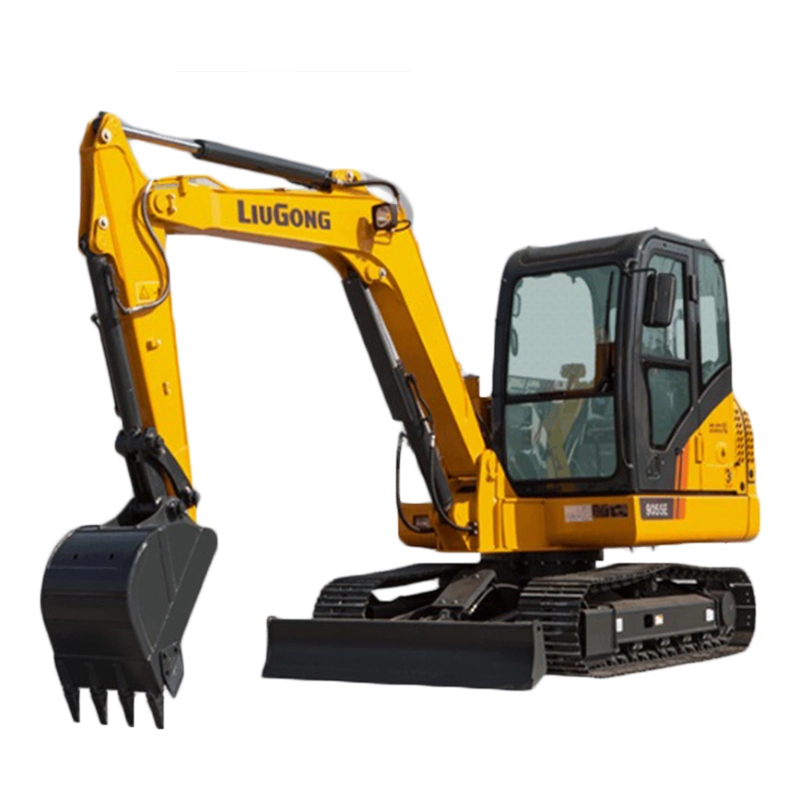 Our business scopes:
1, Cummins genuine parts and engine overhaul
2, Shanghai Fleet guard filters and US Fleet guard filters.
3, HOLSET turbocharger series
4, China NHL parts series
5, construction machinery parts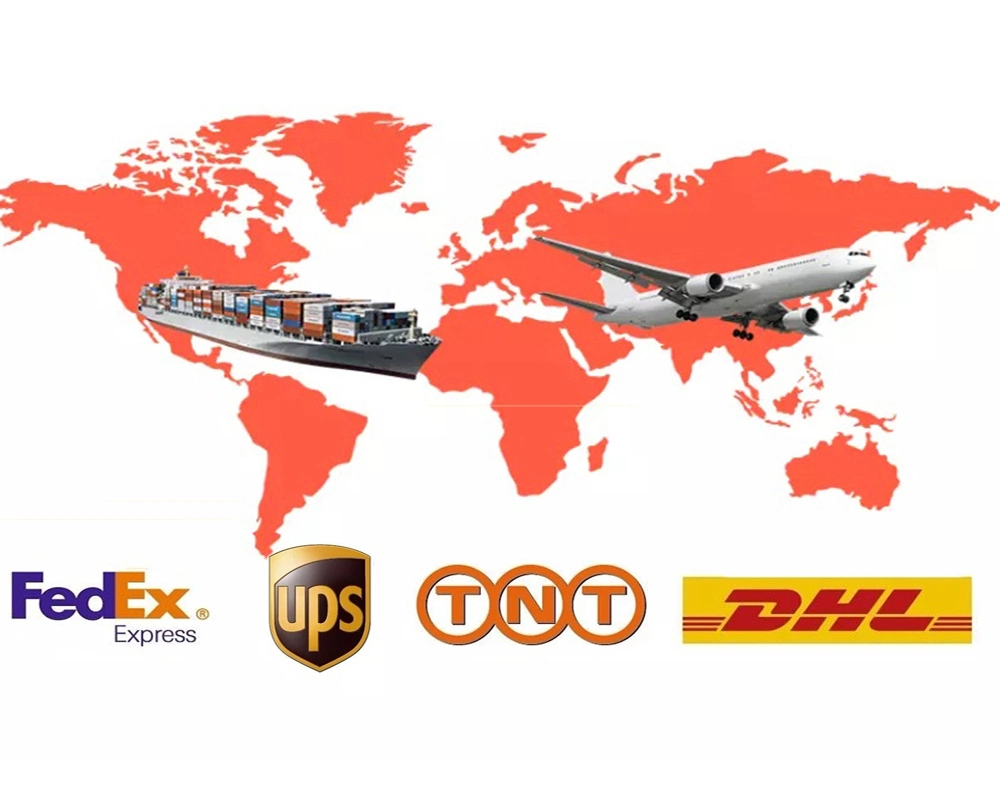 Thanks for the high quality, fast delivery, reasonable price, Raptors already exported to Finland, Sweden, Germany, Netherland, Czech Republic, France, Romania,
Malaysia, Indonesia, Thailand, Libya, UAE, IRAN, Algeria, etc. if interested in any of our products, please contact us right now; we are always serving you at any time.