Py130 Gr92 Road Grader 12.5tons Construction Machine Motor Grader for Sale
1. Standard Configuration
Shangchai engine or Dongfeng Cummins 6CTA8.3-C215 with great power and reliability so as to guarantee the reliable output of power under different road circumstances.

Hangchi or Beilian ZF Transmission Box can guarantee the flexible traveling and speed change.

Self-made Axle and balance box can guarantee the stable power output and reliability.

The hydraulic system adopts the state-of-the-art controlling tech and imported HUSCO multi-way valve guaranteeing the reliability of the hydraulic system.

Articulated frame and front wheels steering make it with small turning radius.

Grand, full-view and closed cab.

Adjustable steering wheel.

Cold and warm Air-conditioner

Back camera , sun shield , and so on , more comfortable cabin design.

Front dozer , rear ripper , ROPS/FOPS , mountain tyres ....... more varied motor grader for you choose.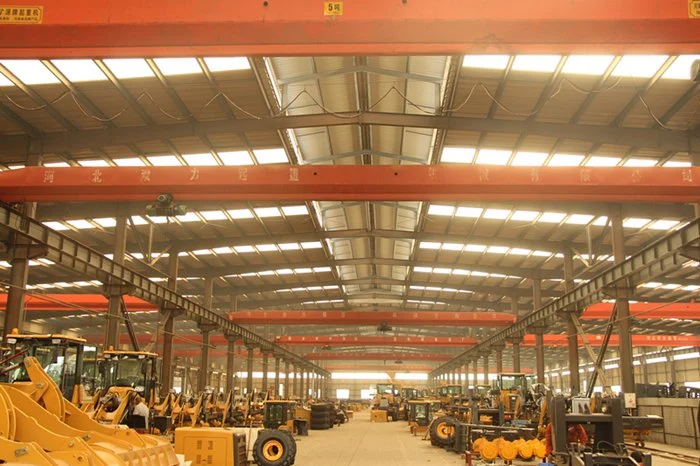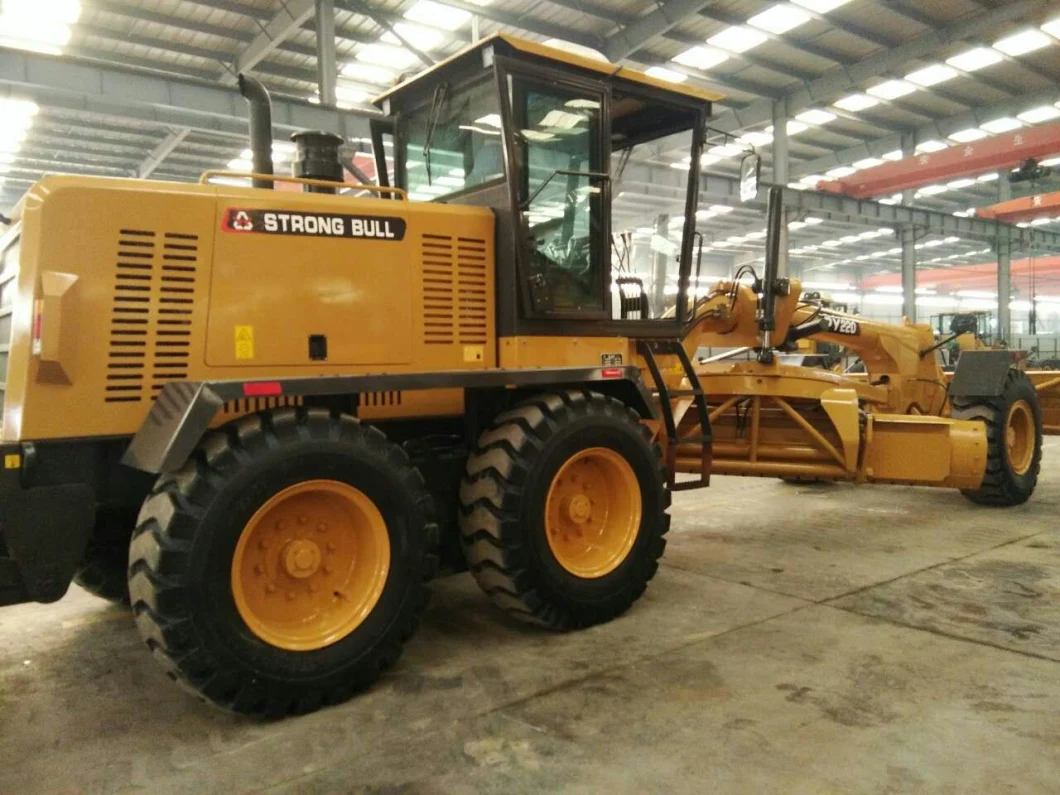 2.Specifications of Motor Grader
SPECIFICATIONS

Overall dimension
L×W×H
7900×2100×3250mm
Mini ground clearance of front axle
450mm
Ground clearance of rear axle
410mm
Wheel tread
1590mm
wheel base
6120mm
Engine
Brand
Cummins 6BT
Rated power/speed
130hp/2400
Certified capacity
4.8L
Minimum fuel consumption rate
≤225g/(kw.h)
Overall parameters
Overall weight
7450kg
Max.swinging angle of front axle
±16°
Ma.steering angle of front wheel
±45°
Steering angle of articulated frame
±25°
Cutter size(L×H×T)
3350×500×18mm
Swing angle of balde
360°
Ground clearance of blade
450mm
Cutting depth of blade
260mm
Incination angle of blade
Forward 47°/backward 5°
Sliding range of blade
Left 550/right 550mm
Hydraulic system
Type
Open-type system
System pressure
16L
Fill capacity
Fuel
105L
Hyfraulic oil
75L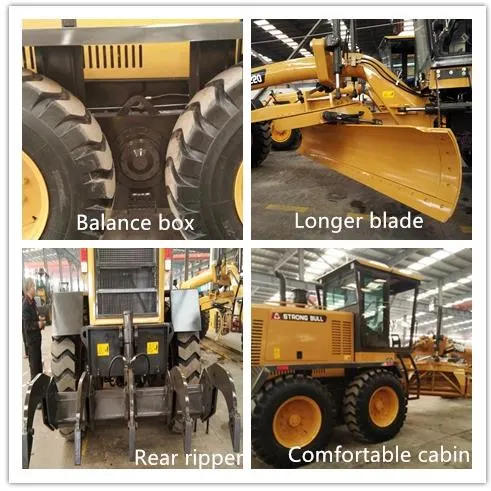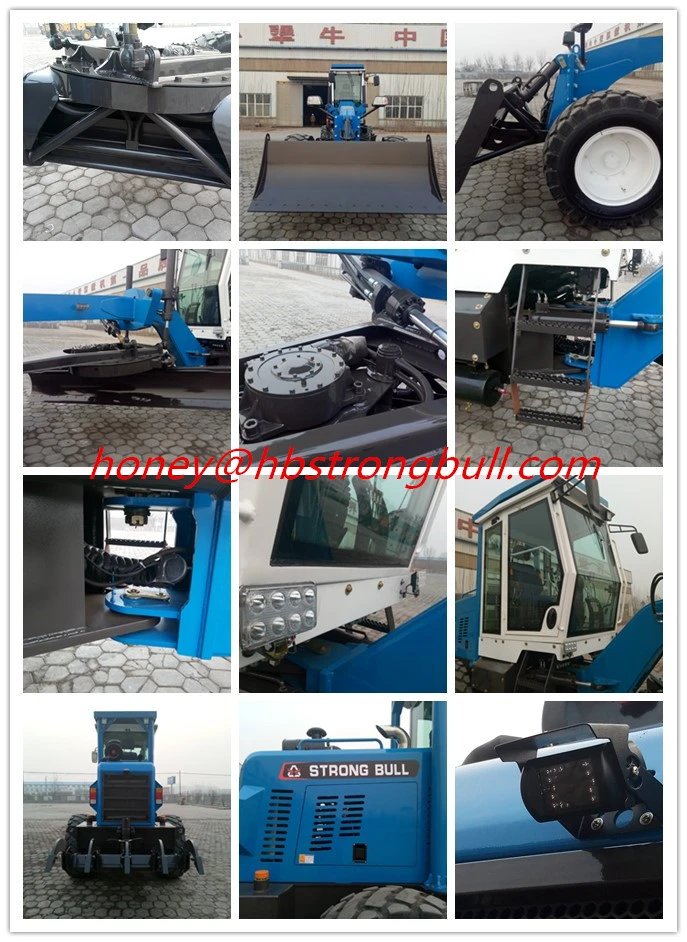 3.Warranty and payment term
1) Payment terms: T/T
2) Delivery time: in 15-30 days after we receive the deposit
3) Warranty period:1 year or 2000 working hours which comes first.

4.Other products
1) We have 220HP 200HP 180HP 150HP 140HP 130HP 120HP 100HP 80HP Motor Grader for sale.
2) We have ZL08F,ZL10,ZL15,ZL20,ZL26,ZL30,ZL33,ZL36,0.8T 1.0T 1.2T 1.4T 1.6T 1.8T 2.0T 3.0T Wheel loader for sale.
3) we have road mixer,backhoe loader.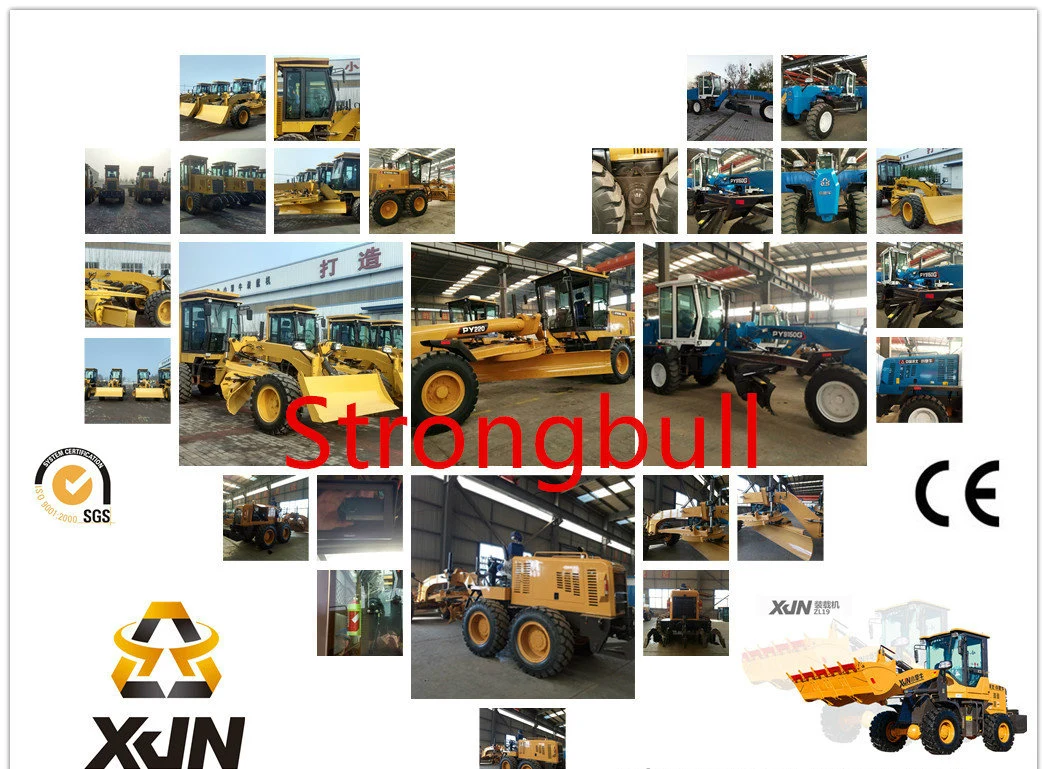 5.Exhibition and Customers visiting our factory
Choose XJN(Strongbull), and then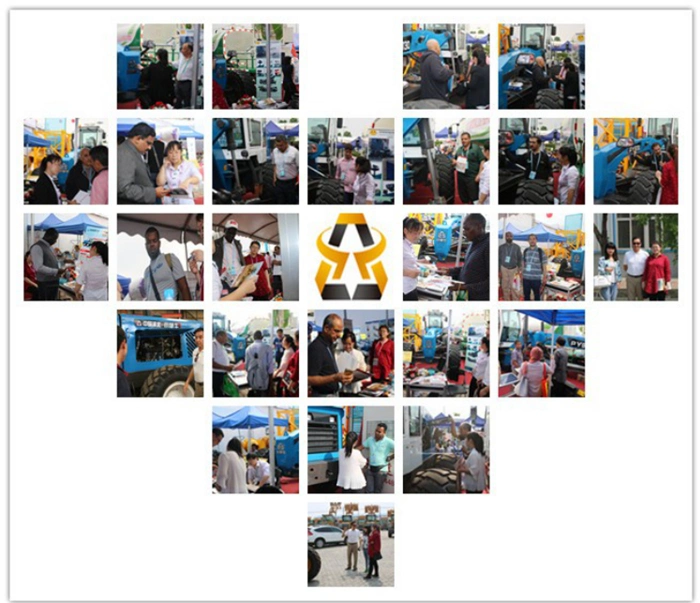 better after-service will be guaranteed.

Contact me right now for more information! Online 24 hours a day!
Mr. Ming Yang
Mobile: +86-13931701116


We are Motor grader & Wheel loader MANUFACTURER !