Heavy machinery original used CATEE 980H Front end loader
Brand &Model
Caterpillar 980H loader
Original Place
Japan
Engine Power
237kw
Displacement :15.2L
6 Cylinders
WATER COOLING ,turbo charger
Piston injection pump
BUCKET
5cbm
Machine Weight
26 ton
Leading Time
7 days after u place order
Loading Term
RORO ship
Shipping Port
Shanghai
Guarantee Time
1 year
Location
shanghai, stock available
Working Condition
80 % NEW
Export Standard
Before export will offer refurbishment
Payment Term
T/T, L/C, Western union.
Trade Term
FOB/CIF/CFR
Mainly Market
Africa /Southeast Asia/Mid East/Arabic CountrySouth America
Services
1.Offer machine parts within guarantee time
2.Pick u up at airport & hotel
3. Guide u visit shanghai when u are free
4.Price is negotiable as we do business at low profit just for future business with you .
Company Age
> 8 years ,Enjoy high reputation from consumer .
Clean Customs Files
1.B/L
2.Commercial Invoice
3.Packing list
4.Insurance
Besides the above ,if u still need other files ,we will offer .
New Business Range
Dump truck .Mixer truck ,Ripper ETC.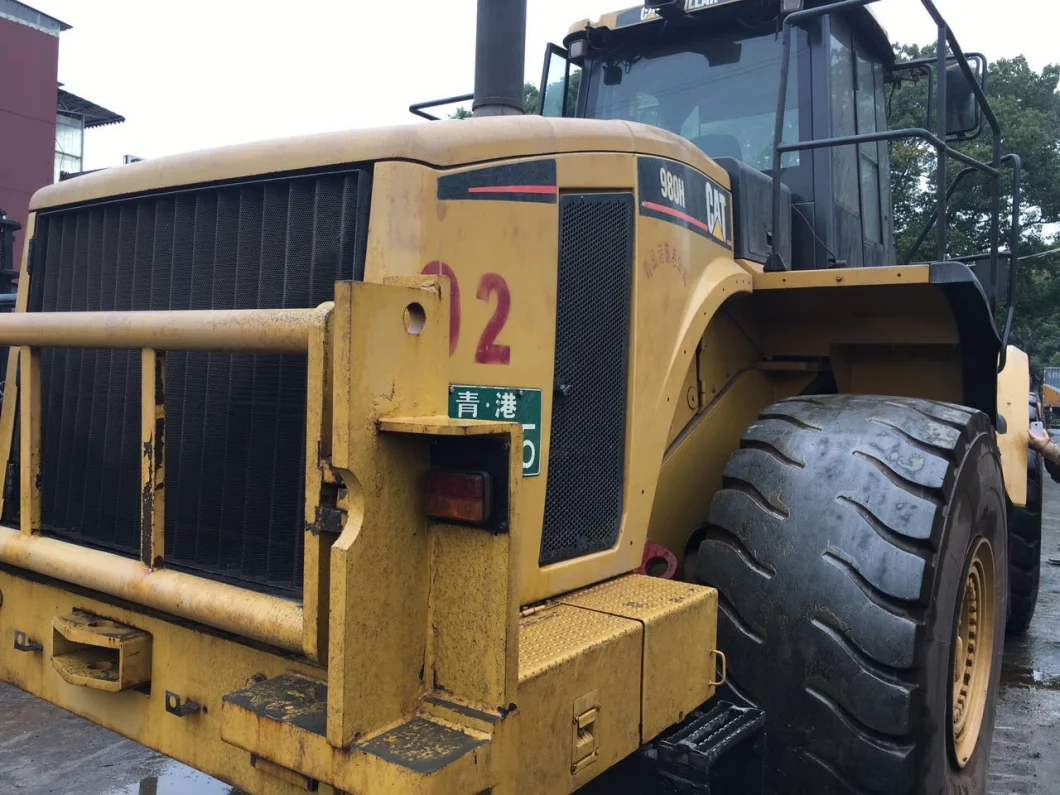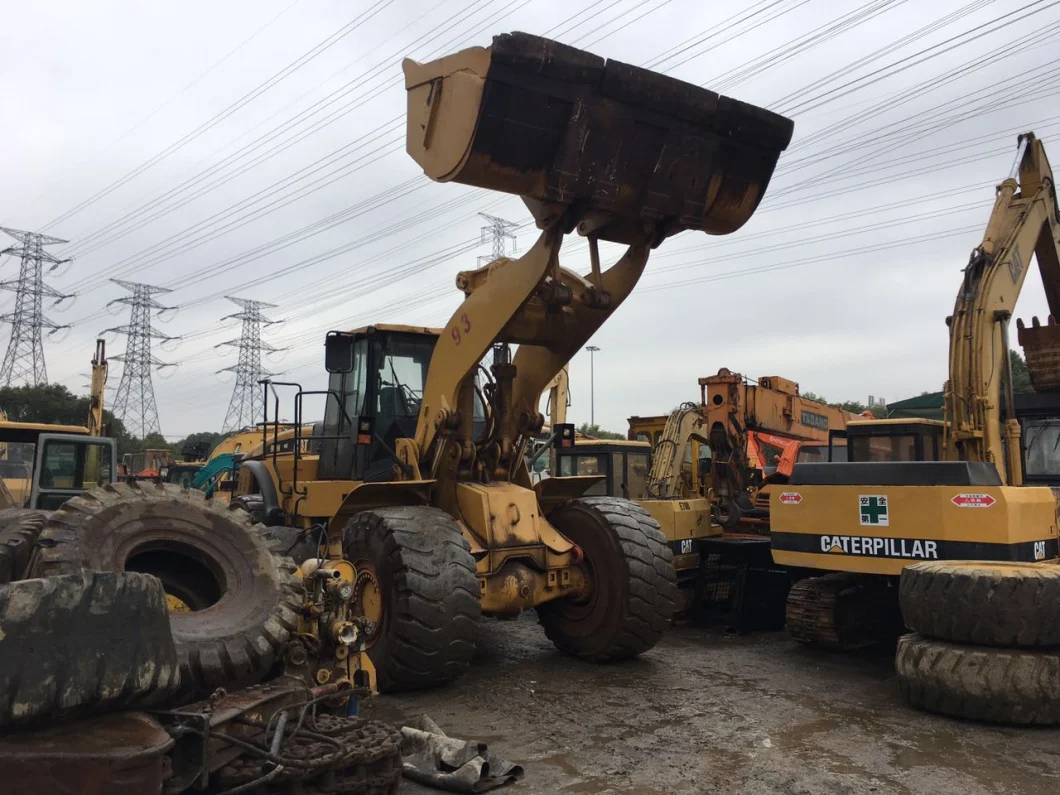 Business Lines
Used Truck Crane
1. KATO: NK250E, NK350E, NK400E-3, NK500E, NK550E
2. TADANO: TL250E, TL300E, TG500E, TG550E, TG650E
Used Crawler Crane
1. HITACHI KH125 35T, KH180 50T, KH700 150T
2. KOBELCO 7045 50T, 5100 100T, 7150 150T
3. SUMITOMO LS118 50T, LS238 100T, LS248 100T
Used Excavator
1. Used hitachi excavator: EX100WD, EX120, EX200-1, EX200-2, EX200-3, EX200-5, EX350, ZAXIS200, ZAXIS230
2. KOMATSU PC60, PC120, PC130-7, PC200, PC210, PC220
3. CAT CAT312B, CAT320B, CAT320C, CAT325B, CAT330B, CAT 330C
4. HYUNDAI, DAEWOO, KEBOLCO, SIMITOMO, etc
Used Wheel Loader
1. KOMATSU WA300, WA350, WA360, WA380, WA400, WA470
2. CAT CAT936E, CAT950B, CAT950F, CAT966D, CAT 966E, CAT966F
3. KAWASAKI KLD65Z, KLD70, KLD70B, KLD80, KLD85, KLD85Z
4. TCM TCM230, TCM870
Used Bulldozer
1. CATERPILLAR D6D, D6H, D7H, D7G, D8 K, D8N, D9L
2. KOMATSU D75A-1, D85A-18, D85A-21, D155-1, D155-2, D355, D375
Used Motor Grader
1. CAT 12G, 120G, 14G, 140H
2. KOMATSU GD511A, GD605R, GD623A
Road roller
1. DYNAPAC CA25, CA30 (weight: 8T-14T)
2. BOMAG BW213D-2, BW217D-2, BW219D-2
Welcome contact us to know the further more details about the caterpillar loader .