Company Introduction
Founded in 1984, FULONG is a national high-tech enterprise now and ISO9001, TS16949 certified. With national lab and municipal innovation center, we made over ten national and trading standards. What's more, 30,000 square meters were expanded to build several automatic production lines in automotive timing belt and PK belt, which guarantee the OEM quality.
Product Description
Hanover, February 2009. BMW, ZF Steering Systems and ContiTech have developed an electromechanical steering system (Electrical Power Steering, EPS) with an axially parallel layout (APA), which has been employed successfully in the BMW 1 and BMW 3 series since 2006 and has thus proved itself in a production application. The system makes an important contribution to environmentally friendly and optimally comfortable driving since it reduces energy consumption, which in turn reduces CO2 emissions, and requires only minimal steering effort. ContiTech has developed a slanted-tooth belt, CONTI SLT POWER, for the timing belt drive for the electric power steering.

The electromechanical steering system from BMW, ZF Steering Systems and ContiTech consists basically of an electric motor, a recirculating ball screw spindle and a timing belt drive. In contrast to hydraulic versions, an electro-mechanical servo system of this type requires no energy in straight-ahead driving and consequently reduces fuel consumption significantly - by up to 0.3 liters per 100 kilometers. It also reduces CO2 emissions noticeably. In addition, EPS-APA optimizes driver comfort because very high forces of up to 13 kN are developed through the recirculating ball screw spindle at the tie rods with minimal steering effort. Steering effort can additionally be adjusted to be speed-dependent and progressive through suitable software. A further environment-related benefit of EPS-APA is that the system does not need hydraulic fluid. Because the EPS system is of modular construction, it can easily be used in different types of vehicles.

Extreme demands are made on the timing belt drive of the EPS steering system. In contrast to a belt that operates in an engine environment, the belt in the steering gear must withstand very low temperatures just above the road surface. It was for this reason that the ContiTech Power Transmission Group developed the CONTI SLT POWER timing belt. SLT stands for "Super Low Temperature" because the belt is designed for a temperature range from -40° C to +120° C. "In testing, the CONTI SLT POWER timing belt operated flawlessly even at peak readings of -45° C and +130° C. This advance was made possible by using a special EPDM low-temperature elastomer that is highly resistant to aging, cold and heat," explains Hermann Schulte, manager for Research and Development at ContiTech Power Transmission Group. The integral fiberglass cord additionally gives the belt especially high fatigue strength under reversed bending stresses, water resistance and dimensional stability.

The comfort benefit of a particularly low noise level additionally played a great role in development by BMW, ZF Steering Systems and ContiTech. The sprocket profile and the belt profile have been specially developed for this application with a five-degree helix angle, thus ensuring trouble-free tooth engagement and optimized acoustics. To ensure that no belt generates a noise level higher than 45 dB, every single belt is tested for its acoustic characteristics before being delivered. "This is a volume typically found in the average library," is the comparison made by Schulte. Each single belt is given an individual identification mark during production to ensure uninterrupted product traceability that is required for steering systems. The timing belt drive offers a high degree of overload protection: Under extreme loads, the belt can jump without being damaged. The high quality of the products makes a maintenance-free life of more than 15 years possible for the entire steering system.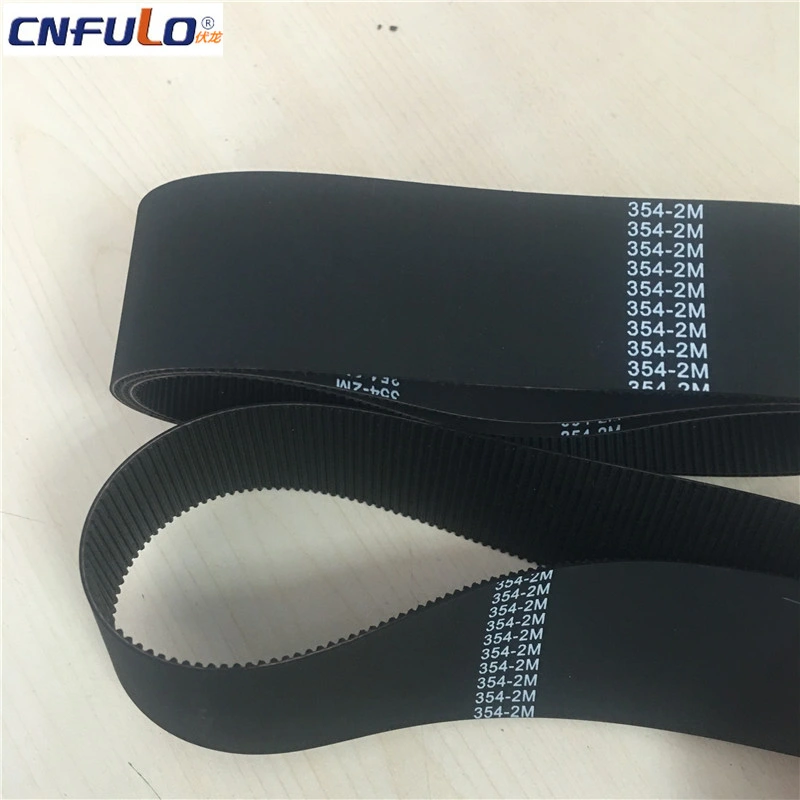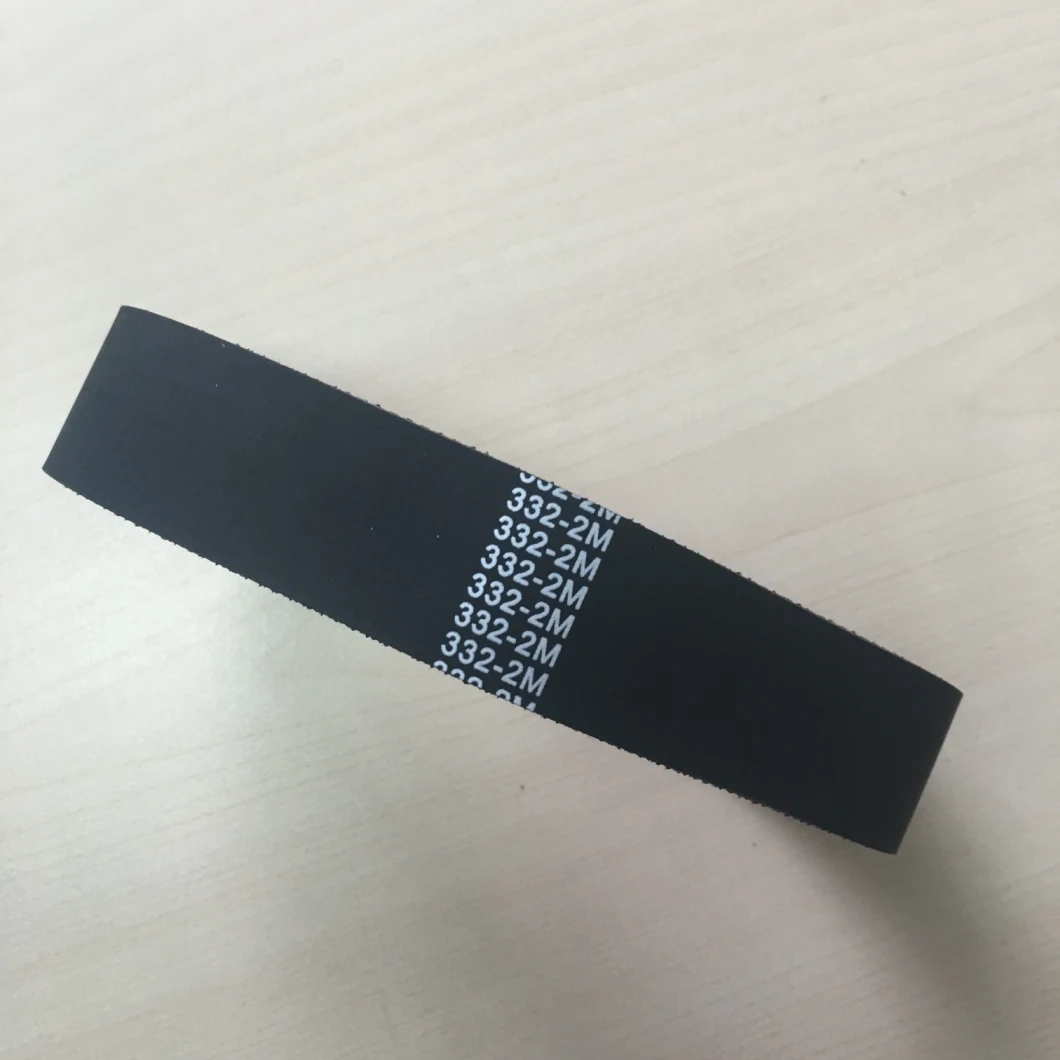 ContiTech has developed a slanted-tooth belt, the CONTI SLT POWER, for the timing belt drive of the electromechanical steering system from BMW, ZF Steering Systems and ContiTech.

ContiTech AG, Hanover, is the world's no. 1 specialist for rubber and plastics technology in the non-tire rubber sector. The company develops and produces functional parts, components and systems for the
employees. In 2008 it realized sales of about EUR 3 billion.

ContiTech is a division of Continental AG. With sales exceeding EUR 24 billion in 2008, the Continental Corporation is one of the top automotive suppliers worldwide. As a supplier of brake systems, systems and components for the powertrain and chassis, instrumentation, infotainment solutions, vehicle electronics, tires and technical elastomers, the corporation contributes towards enhanced driving safety and protection of the global climate. Continental is also a competent partner in networked automobile communication. Today, the corporation employs nearly 140,000 at approximately 190 locations in 35 countries.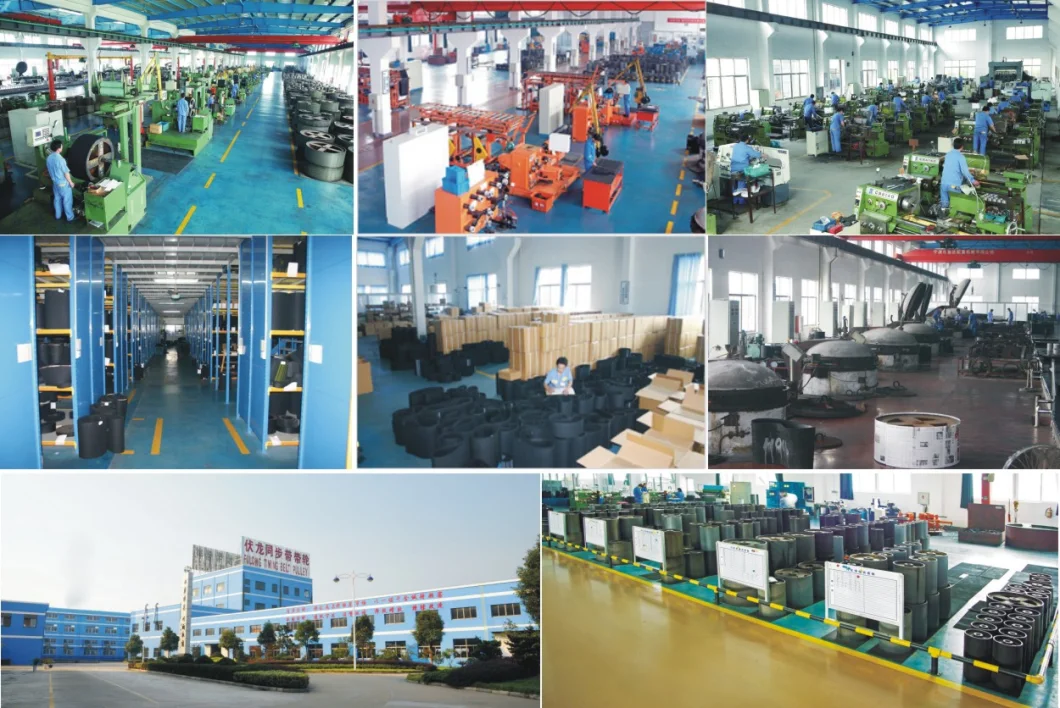 Shipped By: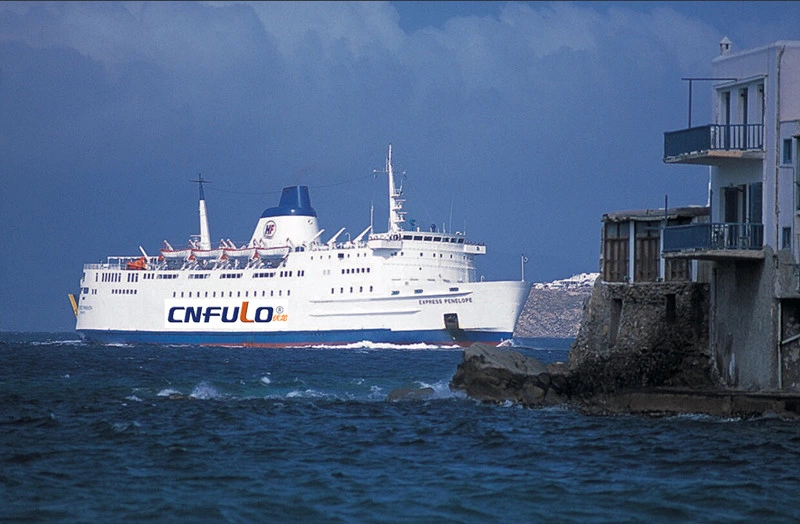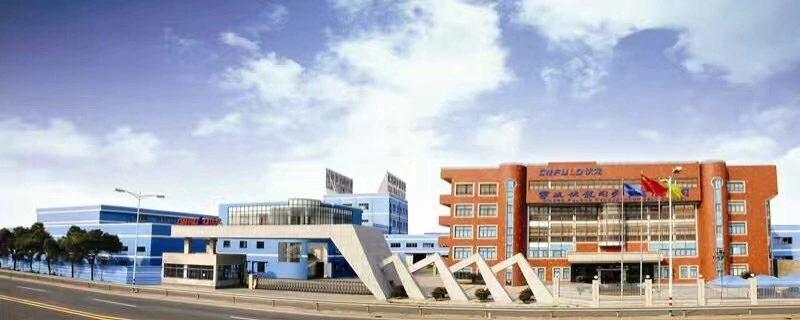 Contact information:
Acle Luo
Mobil: 0086 13566060705
Company Name: Ningbo fulong synchronous belt Co., Ltd
Add: Longshan Town Cixi City Ningbo Zhejiang China(Mainland)