1,Company Introduction
Derain Auto Parts Co., Ltd is a Auto clutch company specializing in R&D, production and sales of light, medium and heavy trucks in China. Our products are suitable for European, Japanese, Russian, America and Chinese Trucks.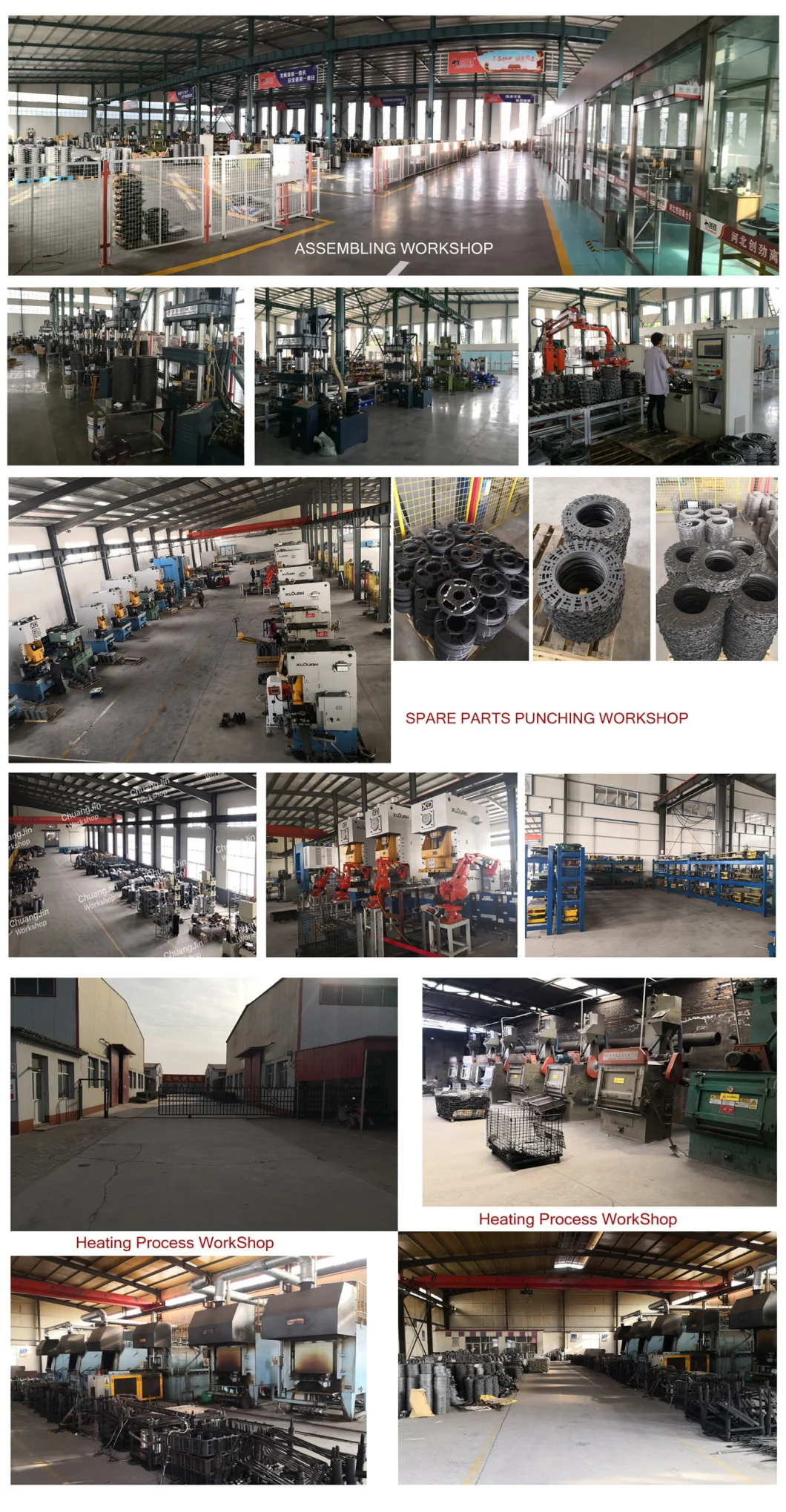 2, Product Advantage:
2.1 Material
Our Material from best steel factory "Shanghai Bao Steel's" in original company, we manufacture 90% spare parts by ourselves, passed the test of national authorities. And all our spare parts is after heating process.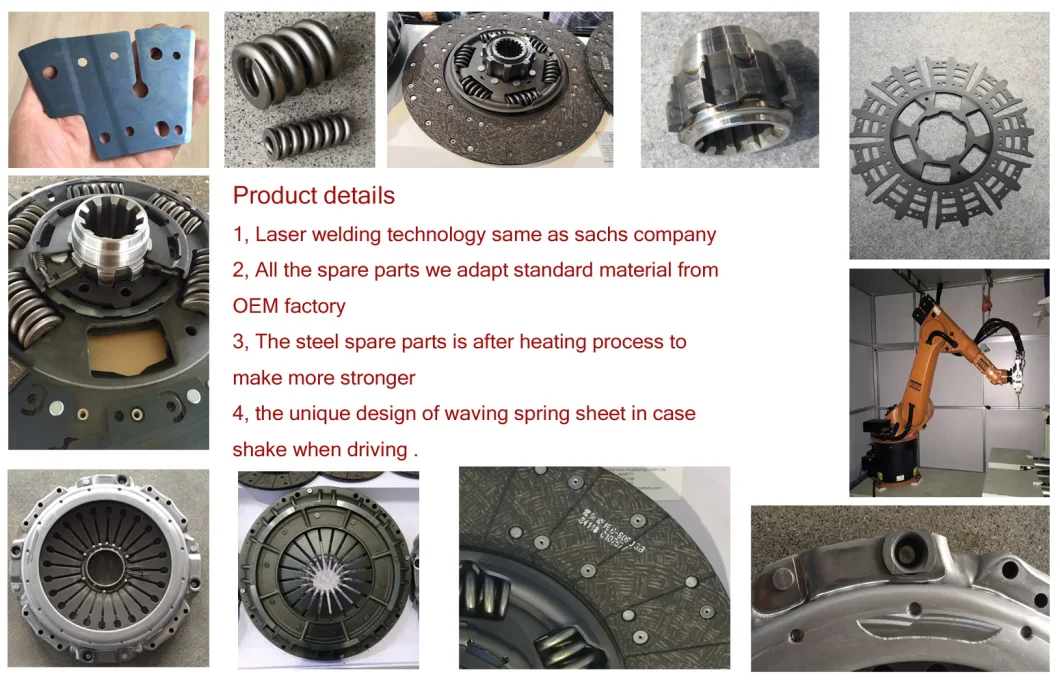 2.2 OEM Supplier
We had cooperated many OEM factory in china, Such as SCHAEFFLER Luk clutch factory, DAFAN spring diaphragm factory, LIZHOU spring factory. And so on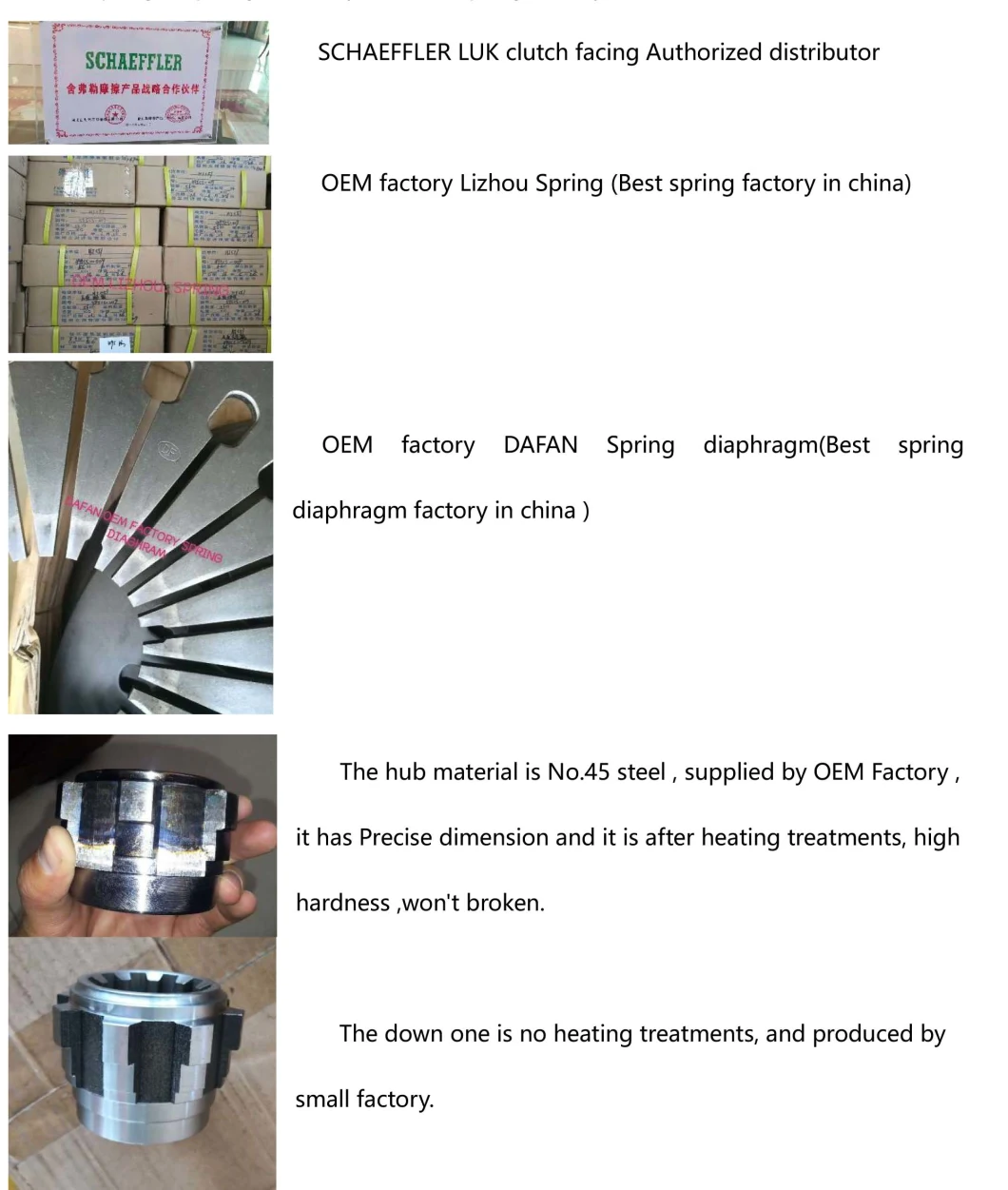 2.3,High TECHNOLOGY(laser welding) (SAME AS SACHS COMPANY)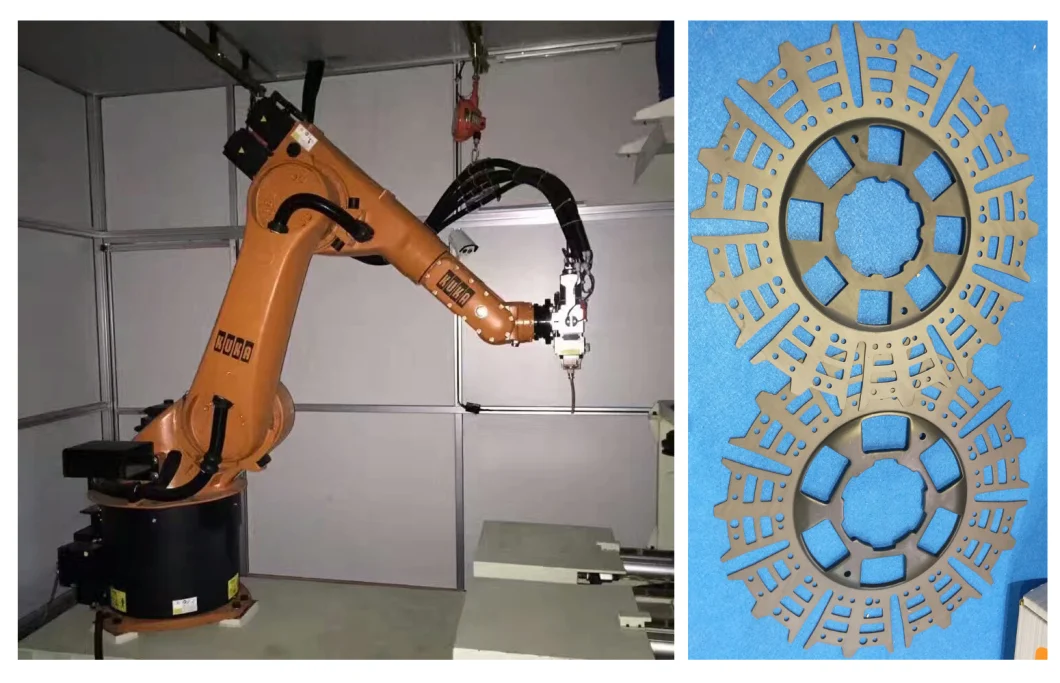 IPJ & KUKA 4KW big power and first class laser welding machinery, same as SACHS Company in Germany. we are only one factory in china has this equipment and technology.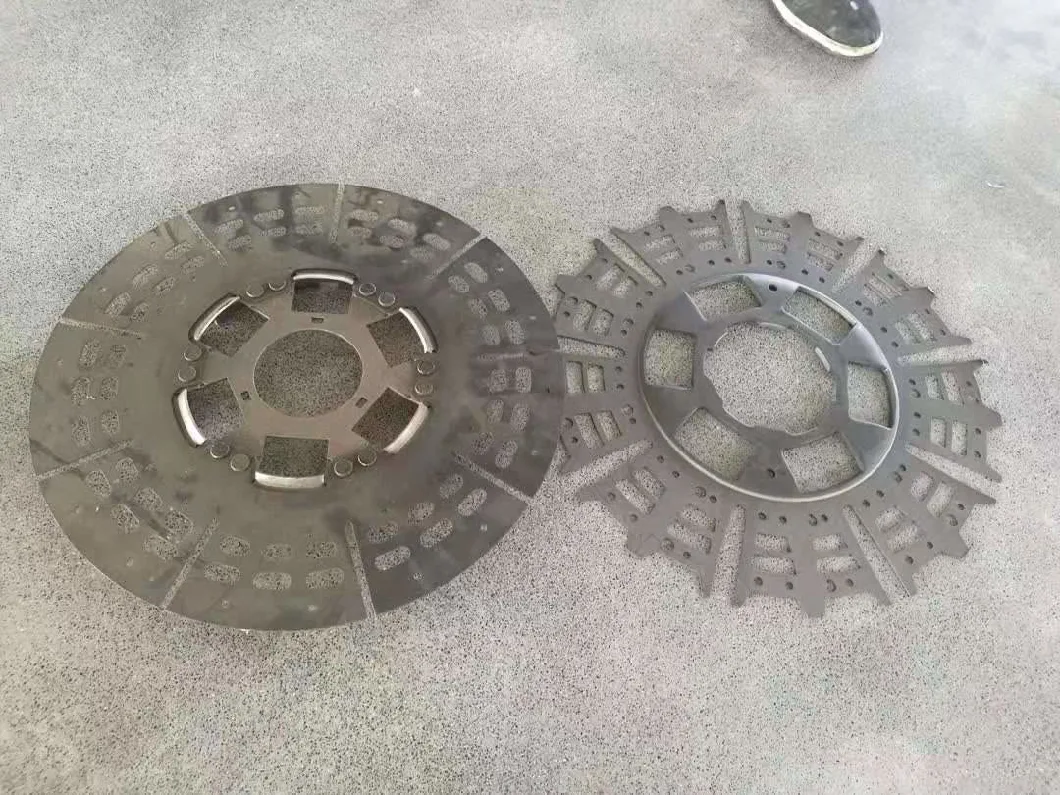 Most factory use traditional rivet connected , it is easy broken than laser welding, short working life , non-resistance to flexure ,block and impact.
2.4 Strictly quality control Manager system
We have a whole set of complete testing equipment, We check every one clutch cover's details after finished production.

And we will spot test the material before put in the storage.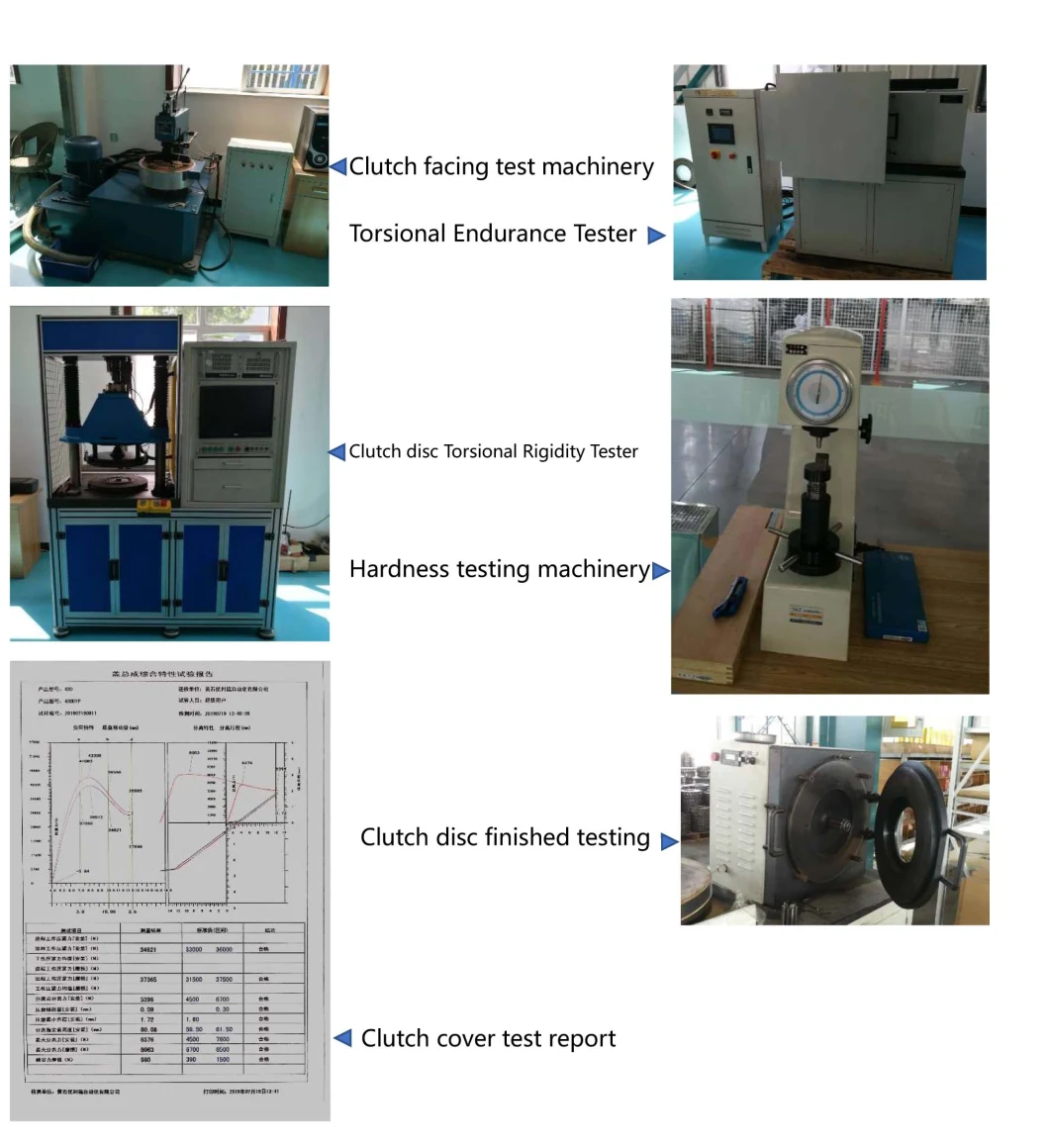 3,Product information:
OEM: